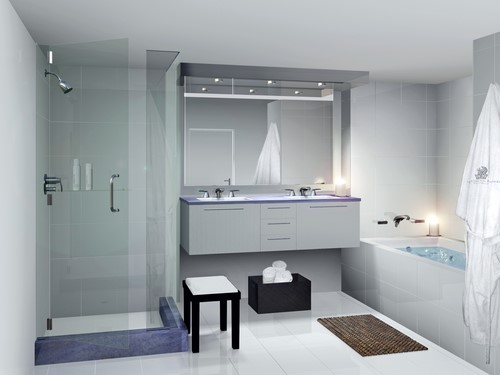 How to Keep Aging Bathrooms Looking Clean
As bathrooms start to age, they become harder and harder to clean. From mildew and water stain buildup to older, harder to clean materials, years of daily use can take quite a toll on older bathrooms. While you can spend some time making these bathrooms look a little nicer, it is nearly impossible t...
Continue reading
---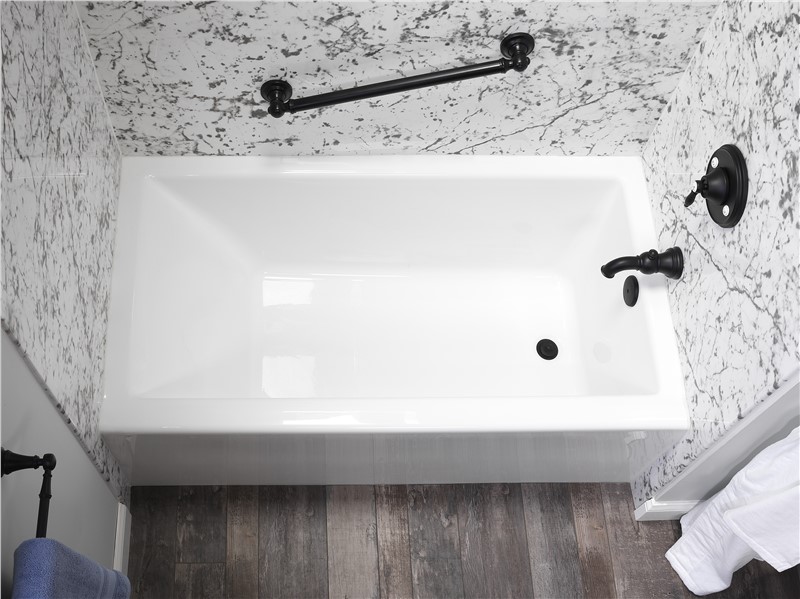 Replacing your Bathtub vs. Using a Liner
Are you brainstorming cost-effective ways to make your bathroom look and feel fantastic? You might be looking at your current bathtub and wondering whether it's worth it to replace it—or, alternatively, cover it with a bath liner. Before you make this all-important choice, it's a good idea to...
Continue reading
---
---